As we all spend time sheltering at home here in Fairfax, it's natural to feel just a little bit stuck. How are you going to pass your time while you have to be in quarantine, and not go completely crazy? We've got you! Here are some of our top suggestions for how to stay sane and entertained from home this month.
Play Some Games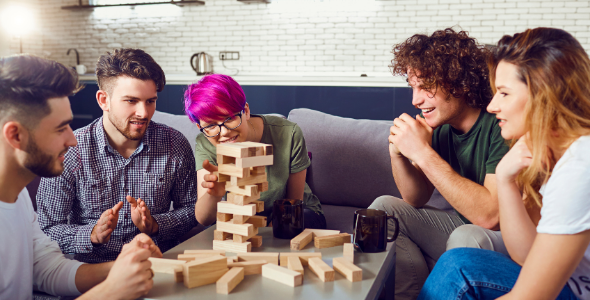 Games are a great way to bring the entire crew together. Whether you love the classics, like Monopoly or Scrabble, or want to try something new, you can bond with your entire family with Exploding Kittens which is popular with the tween and teen groups.
Maybe you don't have a crew in your home. Check out these apps that can help you learn a new skill and have fun at the same time! For instance, Duolingo is a fun app for learning a new language. Udemy brings you courses on everything from web development to learning a new instrument, all in a fun app format.
Stream Something New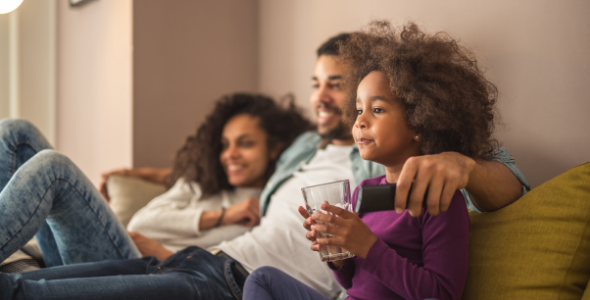 Usually, it can be hard to justify the time to binge-watch your favorite show, but now is the perfect time to enjoy your favorite episodes, guilt-free. Here is a list of shows currently streaming to check out if you need some fresh ideas:
Comedy

– For a laugh, consider shows like Arrested Development, Last Man Standing, or an old classic like Cheers. Laughter is the best way to get your mind off of the troubles of the day and escape into laughter for a few hours.

Cartoons

– Keep the kids engaged with family-friendly cartoons like My Little Pony or an old classic like Looney Tunes or DuckTales. You'll find some of these are interesting for both adults and children.

Documentaries

– Learn something with an intuitive documentary. Disney+ has an entire section of nature documentaries to explore, or you can choose something trendy like Tiger King.

Reality TV

– Though it's not really "reality," reality TV gives you a chance to escape. Check Blown Away, Fastest Car, or Death by Magic on Netflix.
Between Netflix, Hulu, Amazon Prime, Disney+, and the many network streaming services, you can find plenty of entertaining TV to stream while you're stuck at home.
Get Creative with Cooking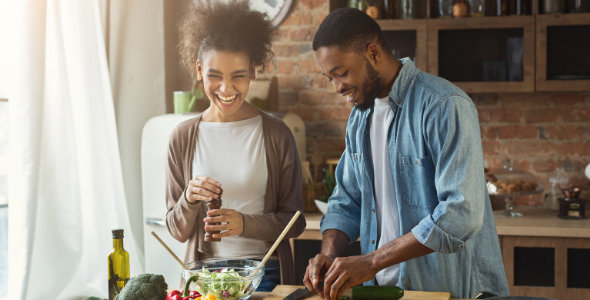 Quarantine is an excellent time to head to the kitchen and bake up something new. Yet you might be out of staples, like bread or milk, because the stores are picked over during the pandemic. Don't let that stop you. There are plenty of ways to work around missing ingredients with alternative recipes such as this delicious butter-less chocolate chip cookie recipe! If you're out of butter or milk, check out this snickerdoodle cookie recipe. Time to think outside the box! With the help of the internet, you can find multiple options for whipping up something sweet or tasty for your whole family, even with limited supplies.

Here at Fairfax, we pride ourselves in providing an ideal place for our residents to hunker down and ride out the quarantine storm. In case you're in need of a new place to call home during this difficult time, our available apartments at Trillium might be just what you're looking for. Call us for a virtual tour!