As the COVID-19 pandemic continues throughout Fairfax, Virginia, and the world, let's be real: we're all getting a little tired of this. Lots of folks are bored. We run into obstacles and restrictions on a daily basis, and that can be pretty frustrating.
It's not all bad news, though. Despite the restrictions, there are plenty of outdoor activities that are social distancing friendly. Your team here at Trillium Apartments is here to help. Check out these five ideas for spending some quality time outdoors.
Note that restrictions continue to change as the pandemic does. To save some frustration, be sure to call or check online to make sure your destination is open before you go.
Explore Nearby Trails and Parks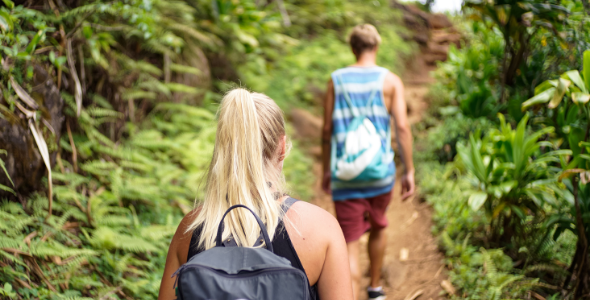 There are plenty of trails and parks nearby just begging to be explored. Trillium Apartments is located right between East Blake Lane Park and Towers Park, and the two are connected by a wooded bike trail. Enjoy a morning stroll or an afternoon bike ride!
Follow the Accotink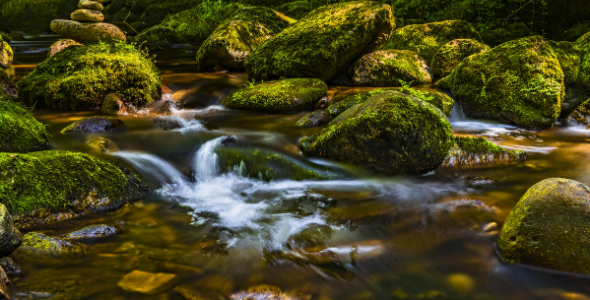 Just across Arlington Boulevard you'll find another series of wooded parks that loosely follow Accotink Creek. There, too, you'll find paths following the course of the creek. In the mood for a longer ride? This is the path for you. It extends several miles all the way down to Americana Park. Take the connectors and you can get all the way down to Lake Accotink!
Go Birding at Occoquan Bay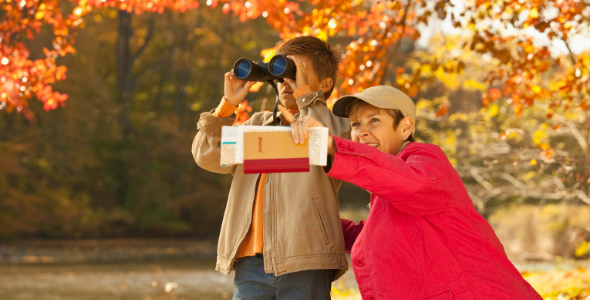 Occoquan Bay National Wildlife Refuge isn't all that far away, and it's a great place to do some birdwatching. Whether birding is a favorite pastime or a new experience, there's plenty to do and see in a location like Occoquan Bay.
Relax at Mason Neck State Park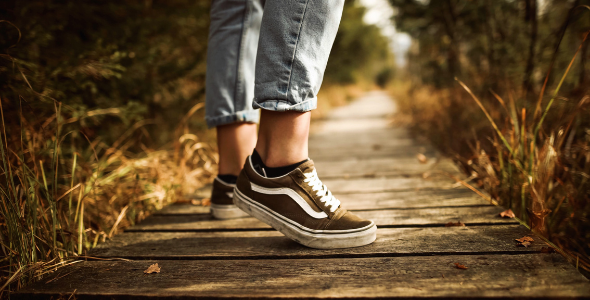 Another great location for spotting local fauna, Mason Neck State Park feels like a world away from metro DC. You can enjoy boardwalks through the marshes and along the riverfront. Look closely, and you could spot nesting bald eagles, herons and even osprey.
Birds not your thing? There's still plenty to do in Mason Neck. You'll find proper hiking trails, 3 miles of paved multi-use trails as well as a car-top canoe launch. If you don't have your own canoe, kayak or bike, you can rent any of those in the park for a small fee.
Hang Out at the Mall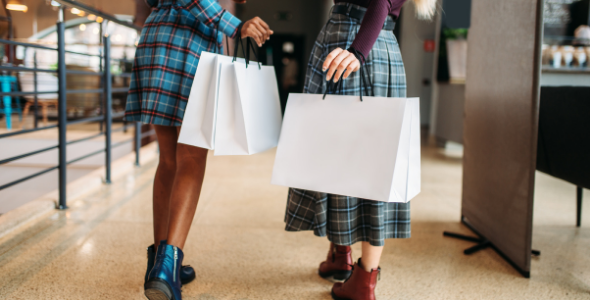 Another option that's pretty interesting right now is hanging out at the Mall (the National Mall, not the shopping mall!). Many of the downtown DC institutions remain closed, as do some of the monuments. But with so much offline, the public spaces that do remain open aren't likely to be busy. Now's a great time to take a stroll and soak in some history.
Step Up to a Better Living Experience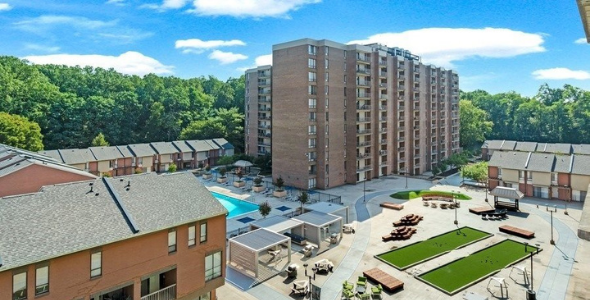 The above options should provide you with some great diversions from what's happening all around us. But one of the best ways to enjoy yourself during this challenging time is to step up to a better living experience. If you're looking for upscale apartments in a true apartment community, then Trillium Apartments in Fairfax is the choice for you.
We have luxury amenities like an expansive outdoor plaza with ping pong, bocce ball, hammock garden and other outdoor games, not to mention an on-site market, restaurant, & salon to make your home experience more complete and comfortable than ever!
Contact us today to learn about our current move-in specials and schedule a self-guided tour.