Social distancing rules have dramatically altered the workplace as we know it — and this is a reality that's unlikely to change anytime soon. So, if you are working from home in a makeshift workspace, it is high time to create a dedicated home office. As long as your Fairfax apartment has a peaceful atmosphere, you can easily carve out a great place to work in your home. Here's how to build your perfect place to work.
Clear the Space of All Distractions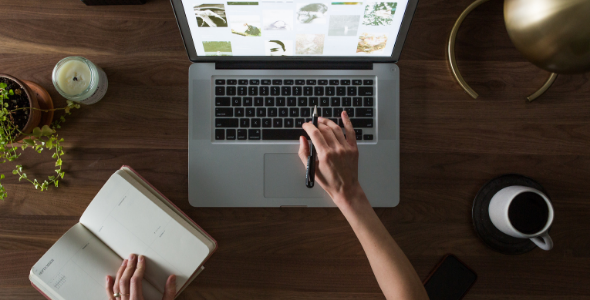 Distractions can derail your workday in an instant. So, when building your ideal home office, you need to identify a space with the least distractions. Then, remove the rest. If the TV is in view, for example, move it to another location. If the space serves as a gathering spot for your household, consider somewhere else. The best spot is one that is off the beaten path and completely free of fun, attention-grabbing activities.
Find Your Ideal Desk Type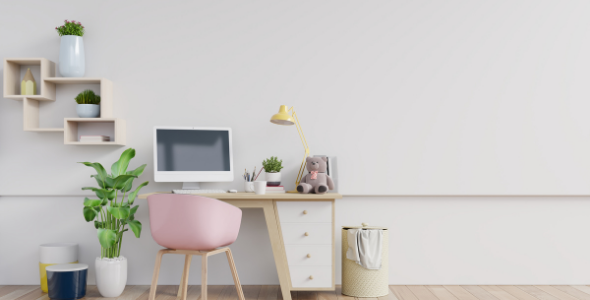 Desks come in many different styles from L-shaped configurations to standing models. You need to consider how you work, the amount of space you have to work with, and your overall goals.
If you need to move around a lot while you work, or want to improve your health, then a basic standing desk is right up your alley. If you need to sit sometimes and want to stand at others, then get a height adjustable model instead.
For areas with minimal space, think about a floating or folding desk. These options work best when using a laptop and other portable equipment. If you need to keep your computer in a dedicated space, go with a smaller writing desk instead.
Arrange Your Office Equipment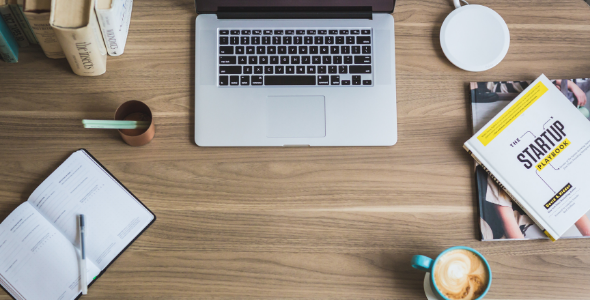 Once you have your desk in place, you can set about arranging your office equipment. Set up your computer first to establish your workspace, then put the printer, copier, and other devices in easily accessible areas. You can put these items on rolling carts if you need to move them around on occasion.
Bring in Your Perfect Lighting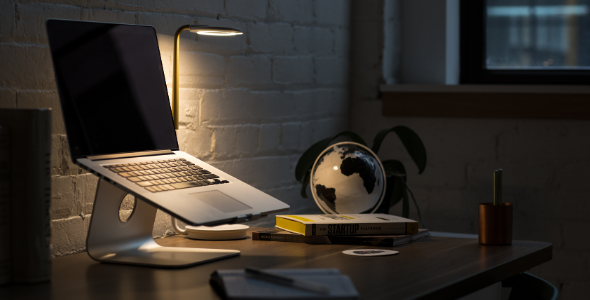 If you want to stay productive throughout your workday, then you need just the right type of lighting. For the ultimate in productivity, you need LED lights in the 5,000 to 7,000 kelvin range. This mimics the light on an overcast winter day and helps you stay alert and focused on the task at hand. As an added benefit, this light range reduces fatigue, keeping you feeling energized all day long. Our apartments at Trillium also have lots of natural light which is great for working from home and keeping your eyes fresh and your head sane/.
Upon creating your perfect home office, you can work from home with confidence you can put your all into every task. If you still feel like you could use an upgrade, come see the floorplans at Fairfax Trillium Apartments.
Our quiet apartment community has just the right atmosphere for working at home — and all the amenities you need to relax in style after work hours are over! You can chill at our outdoor pool, play a few games of ping-pong, and visit our fitness center at your leisure. We even have a business center with workstations when you need a change of scenery. Give us a call at 540-242-8673 to see our floor plans and fill out an application.