Find your new home here. We are conveniently located near the best local hospitals and medical centers in the area.
Congratulations on making our city your new home during your fellowship, residency or medical career! Our community is the perfect place to call home while completing your fellowship or residency and taking the next steps in your medical career.
Cozy, pet-friendly apartments, and all the best community and in-home amenities to create the perfect environment for wellness, work and play. We invite you to experience the new benchmark of upscale living.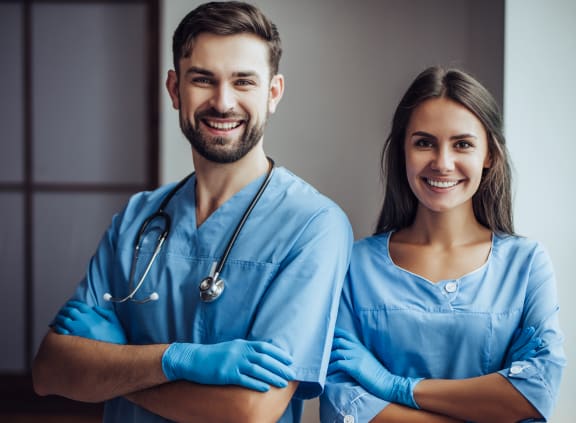 IT'S A MATCH!
Now that you have been matched with the perfect medical facility, you need to find the perfect home. We are centrally located near major hospitals and medical facilities. We have all of the amenities you need to ensure a serene and comfortable home for you and your loved ones. Contact us today for more information. Schedule a tour with us today!
It's your time to shine. The culmination of hard work and sacrifice brought you here. Let us be an important part of this prime time of your life by providing you with a beautiful place to call home.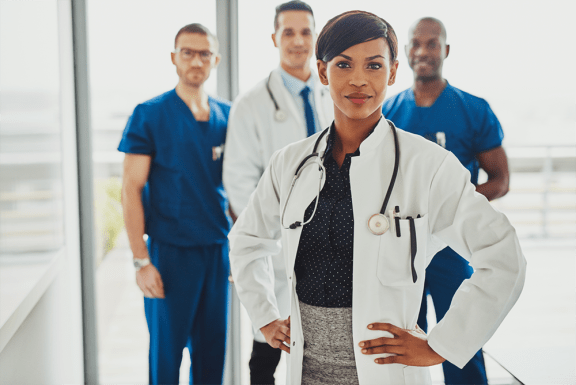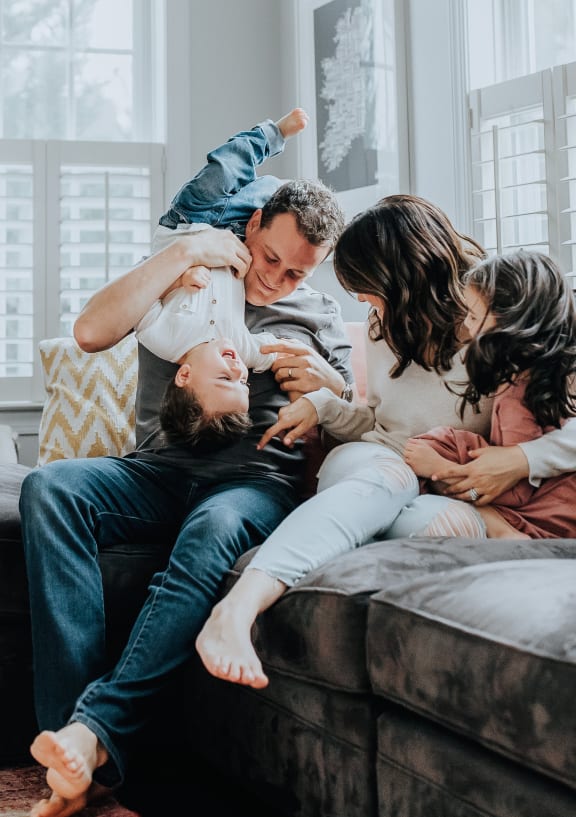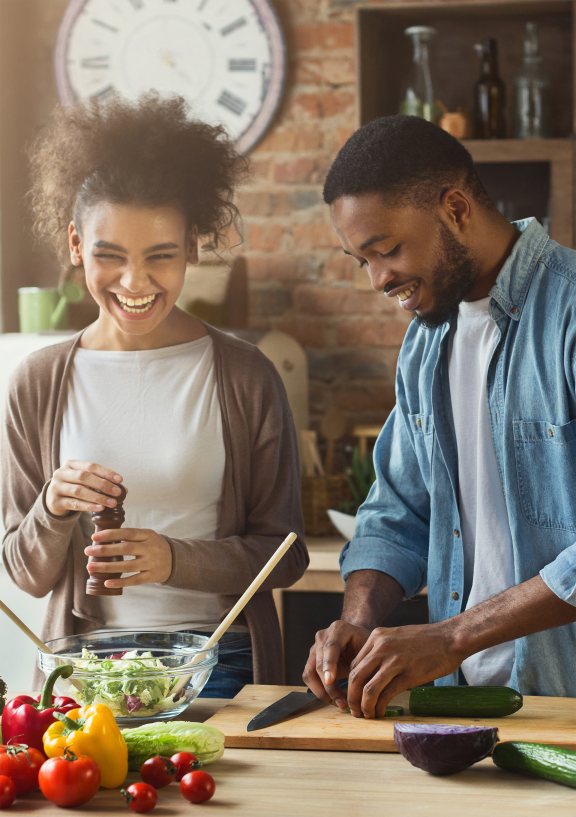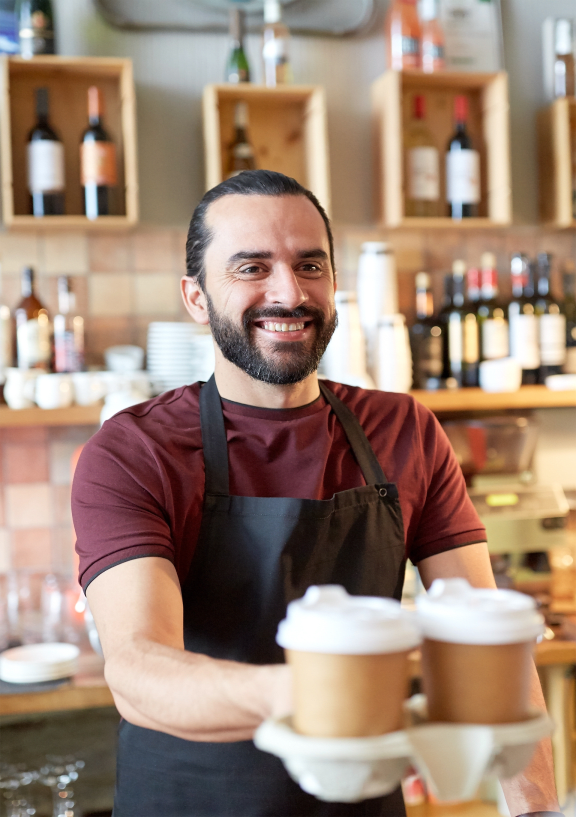 Contact us today with questions and to schedule a tour. We have in person and virtual touring options available to help you find your ideal new home. We can't wait to hear from you!
Testimonials
In my opinion and experience, I found the people at the office really really helpful. They go out of their way to make you feel at home. An extra thank to Mithal Soudani for Making my moving experience a smooth one and always be willing to answer my questions.

- Mamadou D.
I had a really good experience here. They've got a nice pool and the buildings well maintained in general. It was also easy to move in. The leasing office is really helpful. Especially with my leasing agent Mithal, he really helped me out a lot and answered all my questions. So did another lady named Jennifer who also works there. They are both really nice. Overall I had a really good experience here.

- Ewan O.
Property conveniently located in Fairfax, VA with a beautiful view. The General Manager Asma Khan is Professional and extremely passionate about her job. Asma goes over and beyond for professional team and residential community. The Resident Services Coordinator, Frank Tomilloso is knowledgeable and AWESOME!!

- Marvin M.
Have had a great experience with trillium in the townhouses. Very clean residences. Best part is the team - response is quick and it seems they really want to help you out. Expect to pay a bit more in utilities, but otherwise there's no random fees to worry about. Great experience!

- Shane I.
Thank you Jennifer for your help. you helped me a lot and explained everything. I am so excited to come live here at Trillium.

- Rhina F.
The location is amazing; right by the metro! The fitness center is huge and open 24 hours. I also love the work spaces and the Starbucks machine. The outdoor courtyard areas with hammocks, grills and tons of hang out areas are really nice. The renovated units look gorgeous. The staff is so friendly and helpful!

- Marcey M.
Ever since the start of my application Everton was nice and accommodating!! They made my move in and first impression a great one! Thank you all in the office for being kind and tentative!!

- Alexis A.
We recently moved in and love our place. Jennifer walked us step by step. Thank you for your great service.

- Elena N.